San Antonio HashiCorp User Group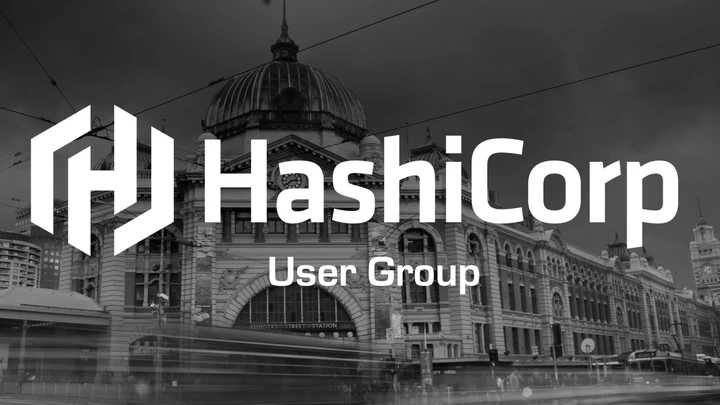 San Antonio Hashicorp User Group is the official HashiCorp User Group (HUG) dedicated to building a strong, open, diverse developer community around the HashiCorp technologies in San Antonio.
HUG are the cornerstone of our community. HUGs are self-directed by local, volunteer organizers passionate about HashiCorp tools and knowledge sharing.
Want to support San Antonio Hashicorp User Group? Do you have a talk proposal? Please send us details at [email protected], thanks!